Make your startup investor-ready with FUNIC DEEP Startup challenge.
Our 2021 continental startup challenge will bring startups together in the beautiful Western Region of Cameroon to learn, network, make business happen and receive funding.
All across Africa, there are serious challenges. Africans need to figure out workable solutions to these challenges. Many young Africans are passionate about solving these issues and create many innovative solutions that sometimes need just a little polishing and financial push to explode and make a huge difference.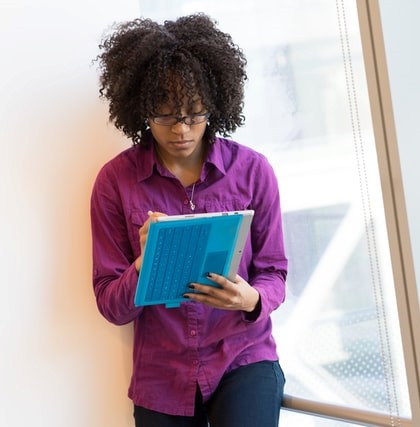 Oftentimes, these solutions are overlooked and thus, fail to grow, blossom and create the much-needed impact.
Among the top 10 reasons why most startups fail are: products not meeting any real market need, startups running out of cash, and not having the right team.
How can startups in Africa develop more go-to-market strategies that will make them investor-ready and puff-out?
FUNIC DEEP challenge is the answer!