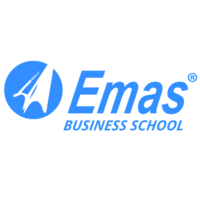 EMAS is one of the world's best experts in Business Strategy & Strategic Management which is the most important course for top managers and business owners. The best expert (among business schools) in Central & Eastern Europe! → The best choice for business owners & managers who are looking for upgrading and scaling up their companies, as well as for young people who want to climb the career ladder promptly.
Apart from well-known instruments, EMAS has a profound methodology of contemporary strategic management. – EMAS MIM, MBA, Executive MBA, and DBA students study the most advanced methods and tools of Business Strategy & Strategic Management which are not taught at the majority of other schools! No more than 10 - 15 schools in the world can offer a similar level of study at these courses!
There are hundreds of successful projects implemented by EMAS students and graduates all over the world.
EMAS exceptional expertise in Business Strategy and Strategic Management guarantees the excellence of EMAS graduates and their professional supremacy over the graduates of the schools without sufficient knowledge in these must-have areas of modern business!
Read more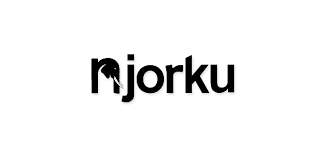 Good Ocean Maritime, Institute of Logistics, DMCC has been approved by Knowledge and Human Development Authority of UAE to enable students to scale at high speed and change their direction of career from national to international.
Read more

Indian Institute of Logistics is an Educational Institution providing Undergraduate and Postgraduate Course in Logistics and Shipping.
Read more

Rome Business School is a Business School with an international orientation; its mission is to train leaders able to manage business activities on a worldwide scale.
Rome Business School is a member of the Planeta Formación y Universidades, an international network created by the group Planeta De Agostini, that embodies a strong commitment to university education and vocational and lifelong training.
Read more